"A Catholic school in our local area with a very good reputation" (Parents Survey Spring 2020)
We are proud of our catholic heritage and consider this to be central to all we try to achieve with our pupils.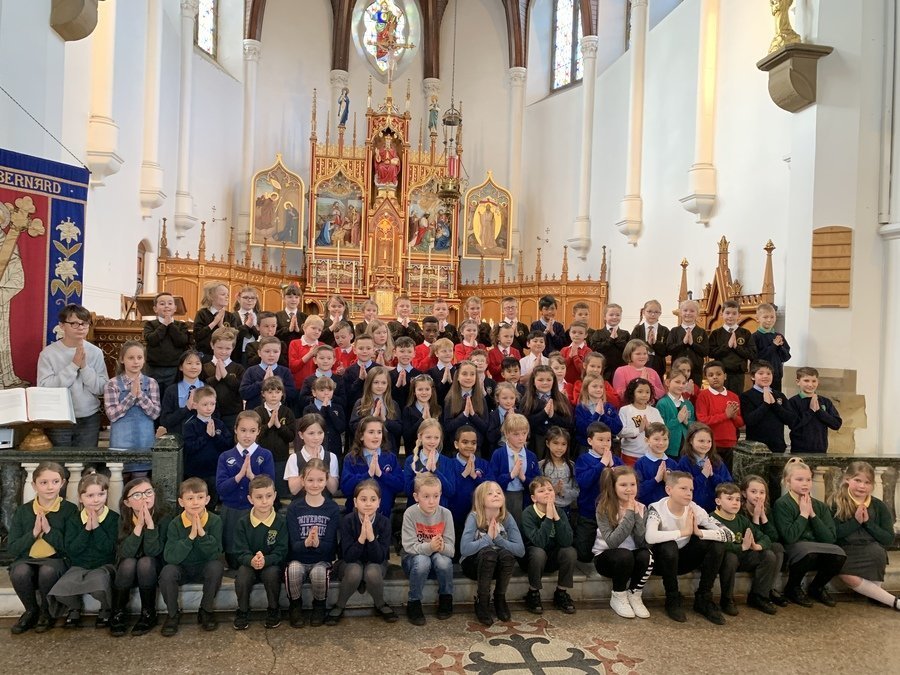 On Saturday 9th March 2019, the children from the Halifax Deanery made their Sacrament of Reconciliation (First Confession) at St. Bernard's Church. It was a special time for the children to celebrate together and share their experience.
Well done to all of the children!