"We wanted our children to be part of a warm, Catholic community like the one I grew up in. We had extremely positive feedback from friends about St Mary's" (Parents Survey Spring 2020)
Our School is committed to safeguarding and promoting the well being of all of our pupils.
Each pupil's welfare is of paramount importance to us.
If you have any concerns regarding the safety or well-being of a child at our school, please do not hesitate to inform us, to allow appropriate actions to be taken.
Designated Safeguarding Lead
Mrs Pollard
Nurture and Safeguarding Officer
Mr Brown
Deputy Headteacher
Deputy Designated Safeguarding Lead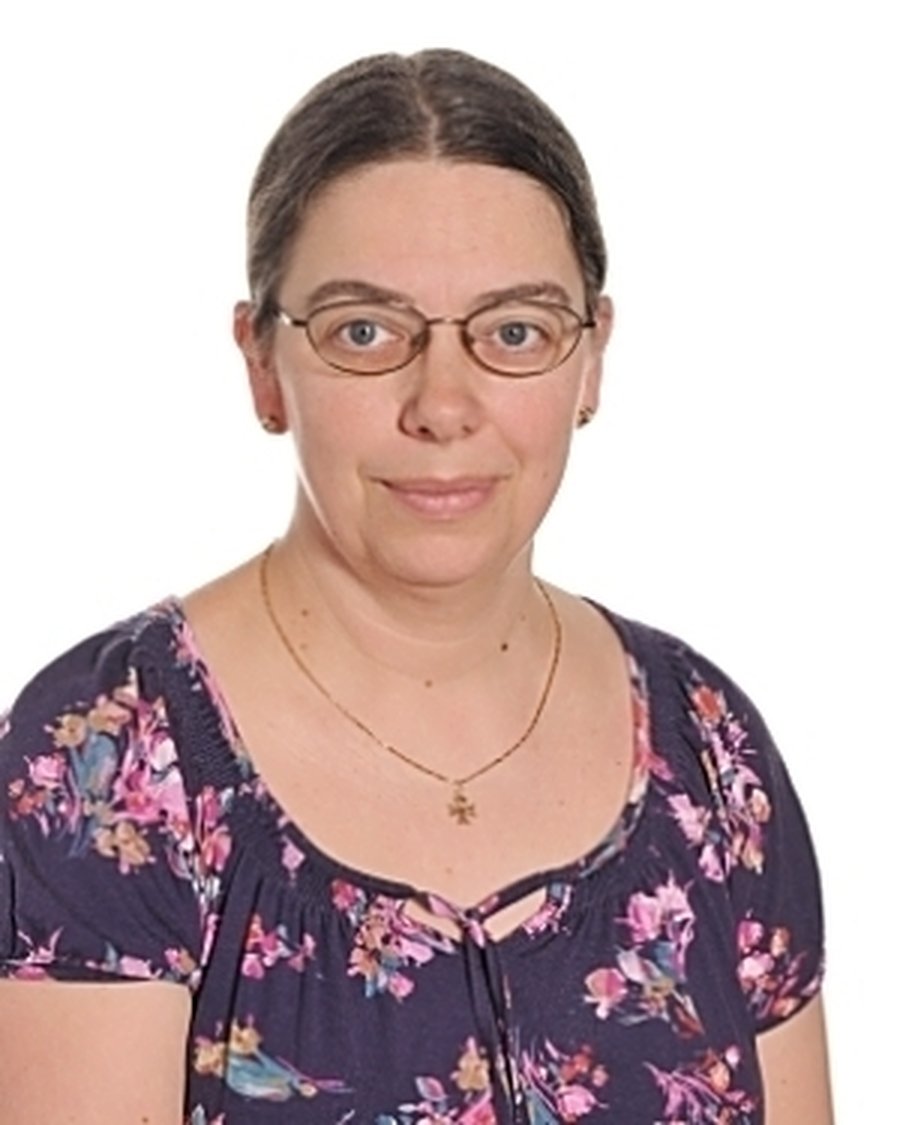 Deputy Designated Safeguarding Lead
Mrs Mellor
Child Protection and Safeguarding Governor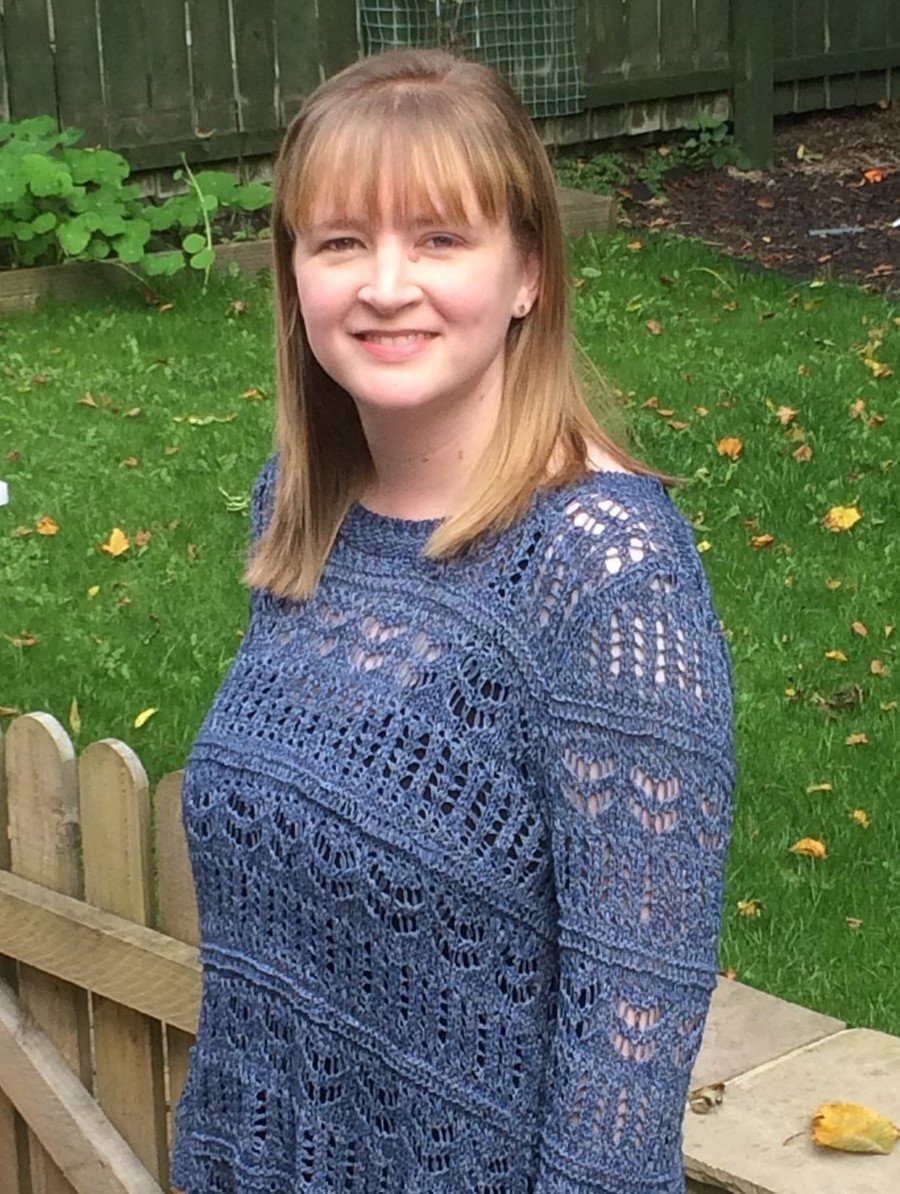 If you have ANY concerns – however small you think they are – please fulfil your care of duty to the child or family in question and tell us.
Safeguarding our children is our highest priority.
Please find some useful links below to support you in keeping your children safe.