St Marys PTFA
(Parent Teacher Friends Association)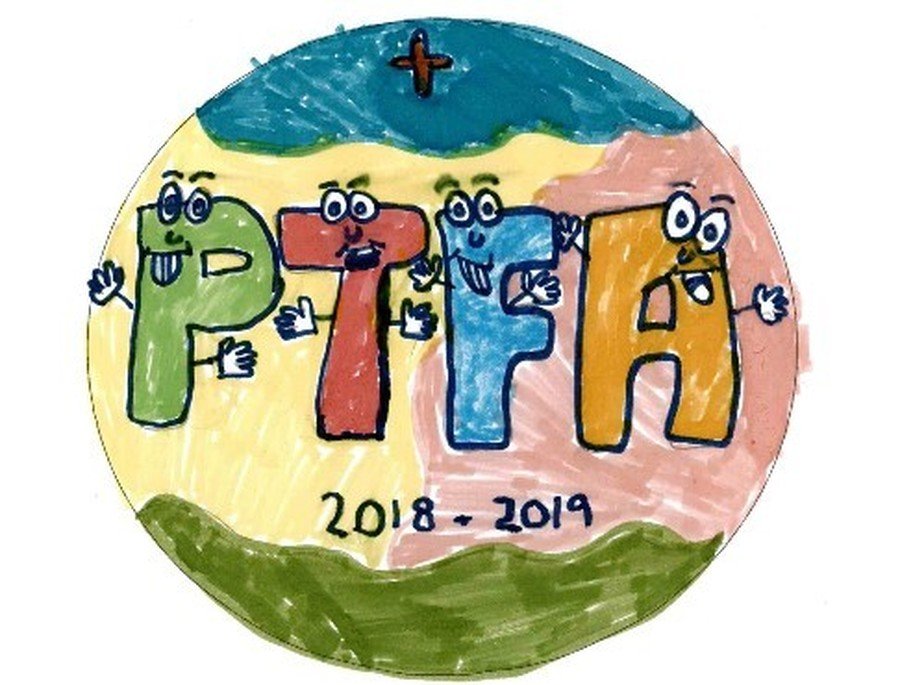 PTFA New Logo Competition
Are you the next best Designer? Have you got an eye for a good logo? Could you create the new PTFA Logo?
No problem I hear you Say! It just needs to be clear, bright and colourful all entries in by the 15th June,
Prize for the winner 1kg of sweets and a £10 Amazon voucher.
All entries submitted to PTFA@St-Marys-Halifax-Calderdale.sch.uk
So What are you waiting for Get Creating!
All parents of children attending St Mary's Catholic Primary School are members of the Parent Teacher Friends Association – how much or how little you involve yourself is up to you. It's not about how much or how little you give/do; it's that you do give/do.
We are a group of parents and staff that have as our main role to encourage closer links between home and school. We undertake fundraising work to raise funds which are intended to provide 'extras' not already provided by the school – these are often the 'fun things' that make learning more interesting and exciting (eg, playground equipment, Forest School, ongoing development of outdoor playground, subsidising school trip transport, etc).
We are always looking for new ideas for fundraising events and if you can help then that is a bonus. Please feel free to approach any member of the PTFA if you want to suggest, ask or offer anything at all.
PTFA KS1 & KS2 FILM NIGHT
Events for the Spring term will be advertised soon.
Totals raised from the events organised just before Christmas are:
Firefighters Charity Bags - £23
KS1 SantaFilm Night - £222
Christmas Fayre - £1038
Christmas Gift Shop - £81
KS2Film Night - £30
All these funds will be used to subsidise or fund trips, buy additional resources and organise extra activities for all children across the school. Please continue to support the PTFA in whatever way you can.
These are a few of the items we have raised funds for.