WELCOME TO OUR PARENTS' INFORMATION PAGE
Ofsted Parent View Website
Useful Links
Are you feeling stressed, have financial worries or any other family worries? Contact Family Action for free help and advice.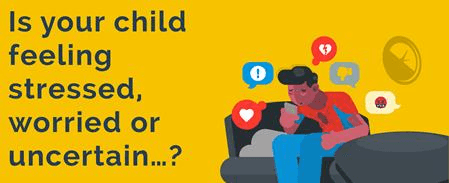 Is your child feeling stressed or worried leaflet by Open Minds (Click on the image or on this link)
If you are a young person, parent, carer or professional in Calderdale this site is for you. It will help you with questions about emotional health and wellbeing, showing you where you can find support.
We reach out to people living in poverty with practical help, whatever their religion or culture. Through our global Church network, one of the largest in the world, we have the potential to reach everyone. And we campaign for global justice, so that every woman, man and child can live a full and dignified life.