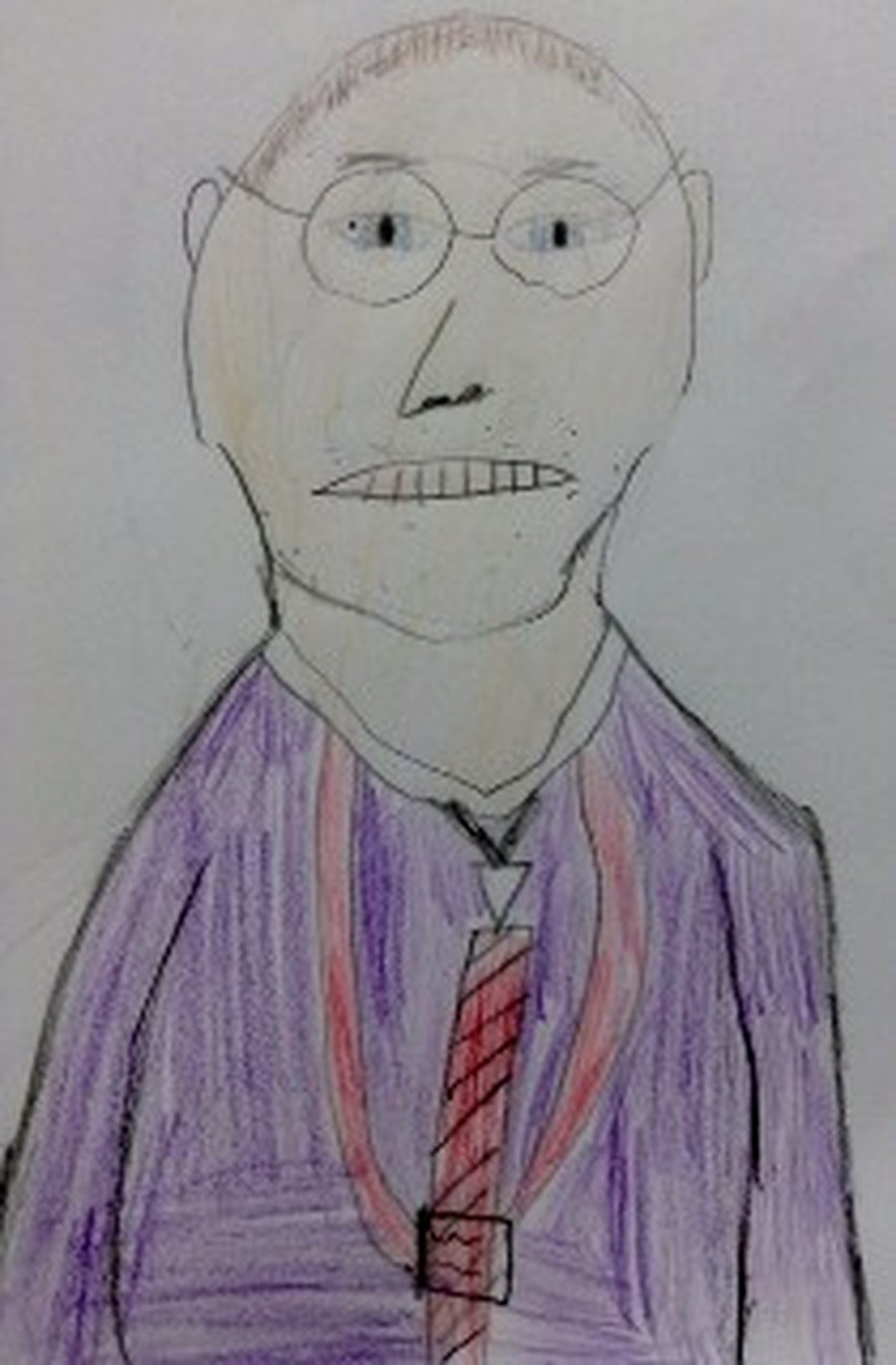 Mr M Brennan - Headteacher
Designated Safeguarding Lead
I was appointed as Headteacher of St Mary's in 2009 and since then it has been my privilege to work with the Governing Body to ensure that our school continues to thrive and improve. I have been a Teacher since 1985 and I have worked across the Leeds Diocese in 7 different Catholic schools. I was the Headteacher in two other schools in Leeds and Boston Spa before 2009.
My wife and I have two children (Daniel & Anna) who are in their 20's. Anna is a Teacher and Daniel is a Restaurant Manager with Nandos in London. In my spare time I like to go down to the gym, spend time in the garden and sing in a choir called Chordiality.
Mr James Brown - Deputy Headteacher
Deputy Designated Safeguarding Lead
I was appointed as Deputy Headteacher of St Mary's last year and it has been my privilege to work with the Governing Body, school staff and pupils to ensure that the school continues to thrive and improve. I have been a teacher since 2009 and I have worked in Australia and the United Kingdom.
My wife and I have two children (Cormac and Lachlan), both are under five and they keep my wife and I very busy.
In my spare time I like to swim, cycle and run. Currently I am building up my fitness in preparation for some open water swims.
During the holidays I enjoy spending time with my family and seeing the local sites.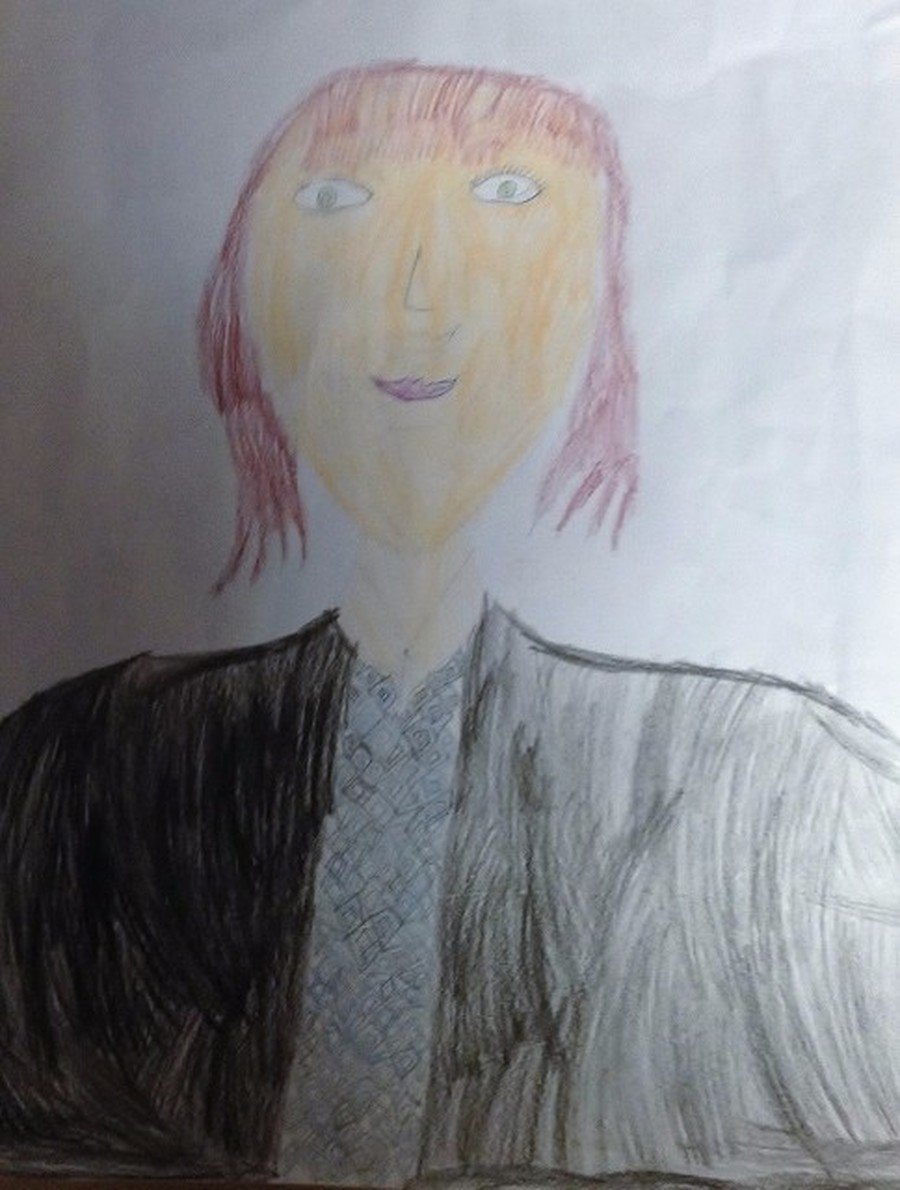 Mrs L Paqiuim - Assistant Headteacher
I graduated from the University of Hull in 2007 and was lucky enough to begin teaching at St Mary's straight away. As a former pupil, it has always held special memories for me and I was delighted at being given the opportunity to be part of the teaching staff. The majority of my teaching experience has been in Year 3 and 4 and it is a pleasure to watch the children I first meet as 7 or 8 year olds mature and develop throughout their time in Key Stage 2. One of the most significant aspects of my job is supporting the children as they prepare to receive the sacraments of Confession and Communion in year 3. It is a privilege to be part of their journey of faith at such a special and memorable time.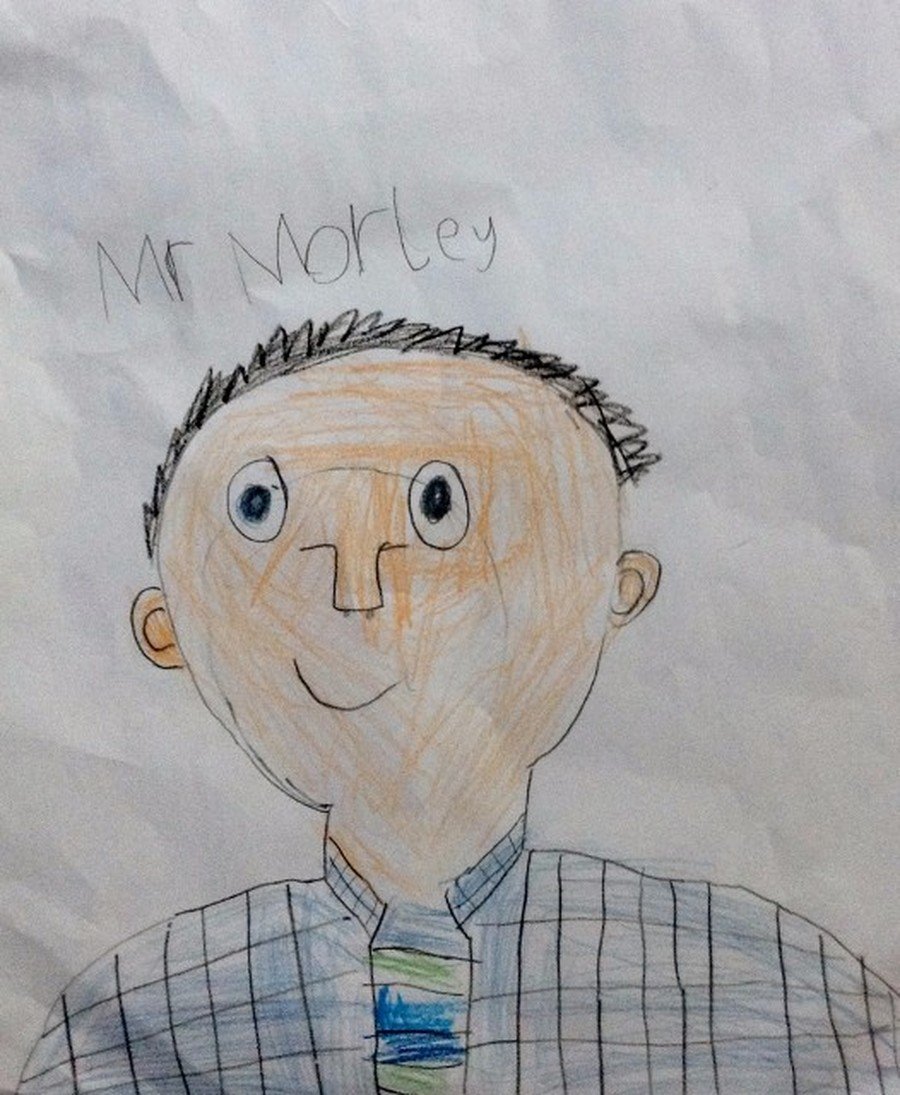 Mr J Morley - (Foundation) Assistant Headteacher
From a young age I always wanted to become a teacher, I was delighted when I found out I had been accepted onto a teacher training course specialising in early years at Leeds Trinity University. I graduated in July 2015. It was whilst I was on my teaching practise that I underwent a placement at St Mary's in 2012. Since graduating I went on to do supply teaching in a variety of schools in Calderdale and when I saw a job opportunity at St Mary's the place where I had started my teaching career I jumped at the chance.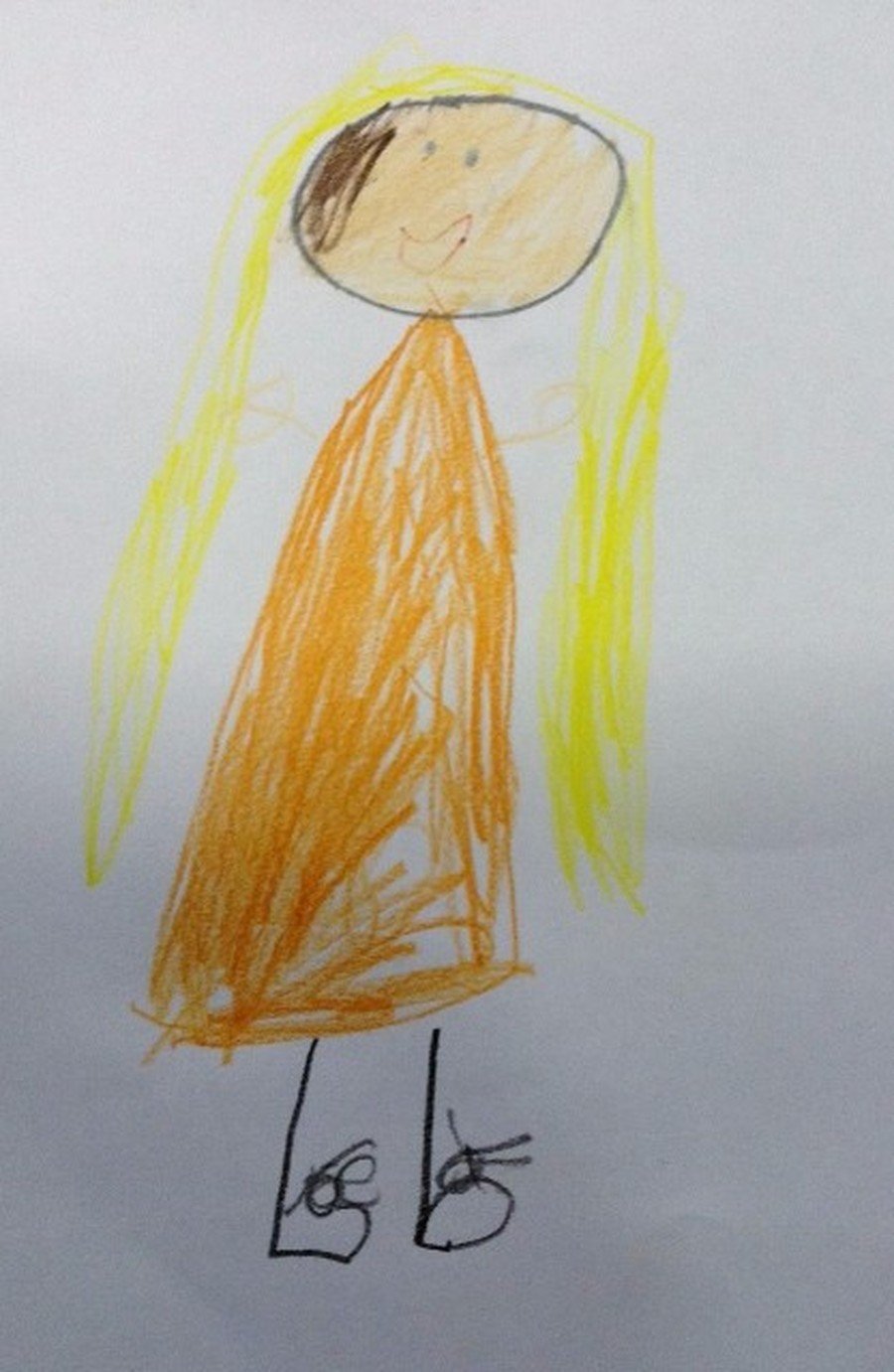 Mrs G Robertshaw -Foundation
From a young age I knew I was destined to be a teacher, and I chose York St John University to complete my teaching degree where I specialised in Early Years. I love helping children to grow in confidence and to find their voice as individuals.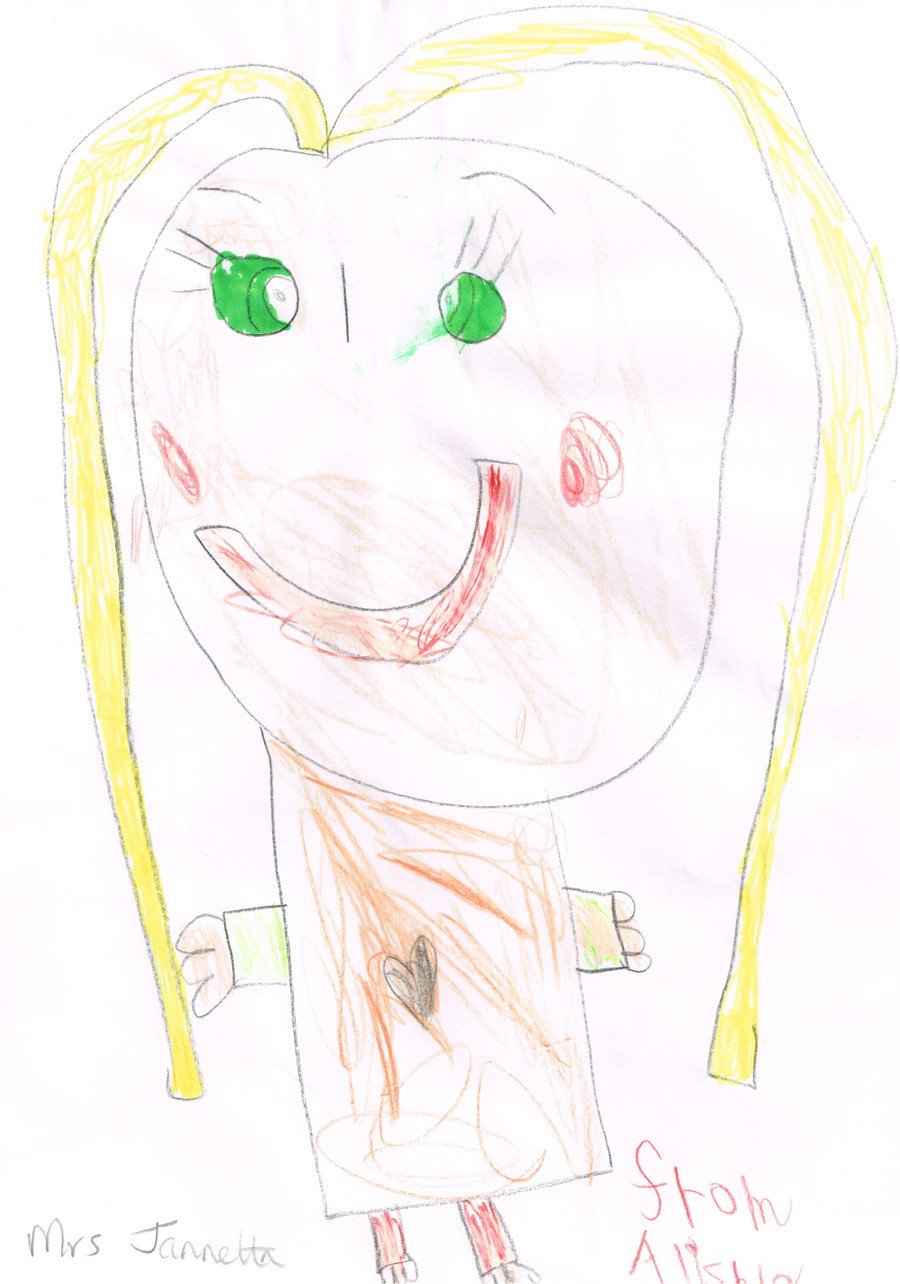 Mrs H Jannetta - 1JR
I always knew from a young age that I wanted to become a teacher. I made it my ambition to work hard and achieve my dream. After completing my BA Hons in Education, I trained in Bradford and this is where I started my teaching career. I initially taught in KS1 and later moved into Early Years. When a position became available at St Mary's, I knew it was the school for me and I was honoured to join their wonderful team! I love working in Foundation and helping children begin their journey in education.
When I am not teaching I enjoy spending time with my loving family. My husband and I have a beautiful little boy who keeps us very busy! I also really enjoy music (not that I can play an instrument, or sing!) and going to see comedians too.
Although I am still relatively new to St Mary's, I already feel like part of the family. Everyone has been so warm and welcoming and I am so happy to be teaching here.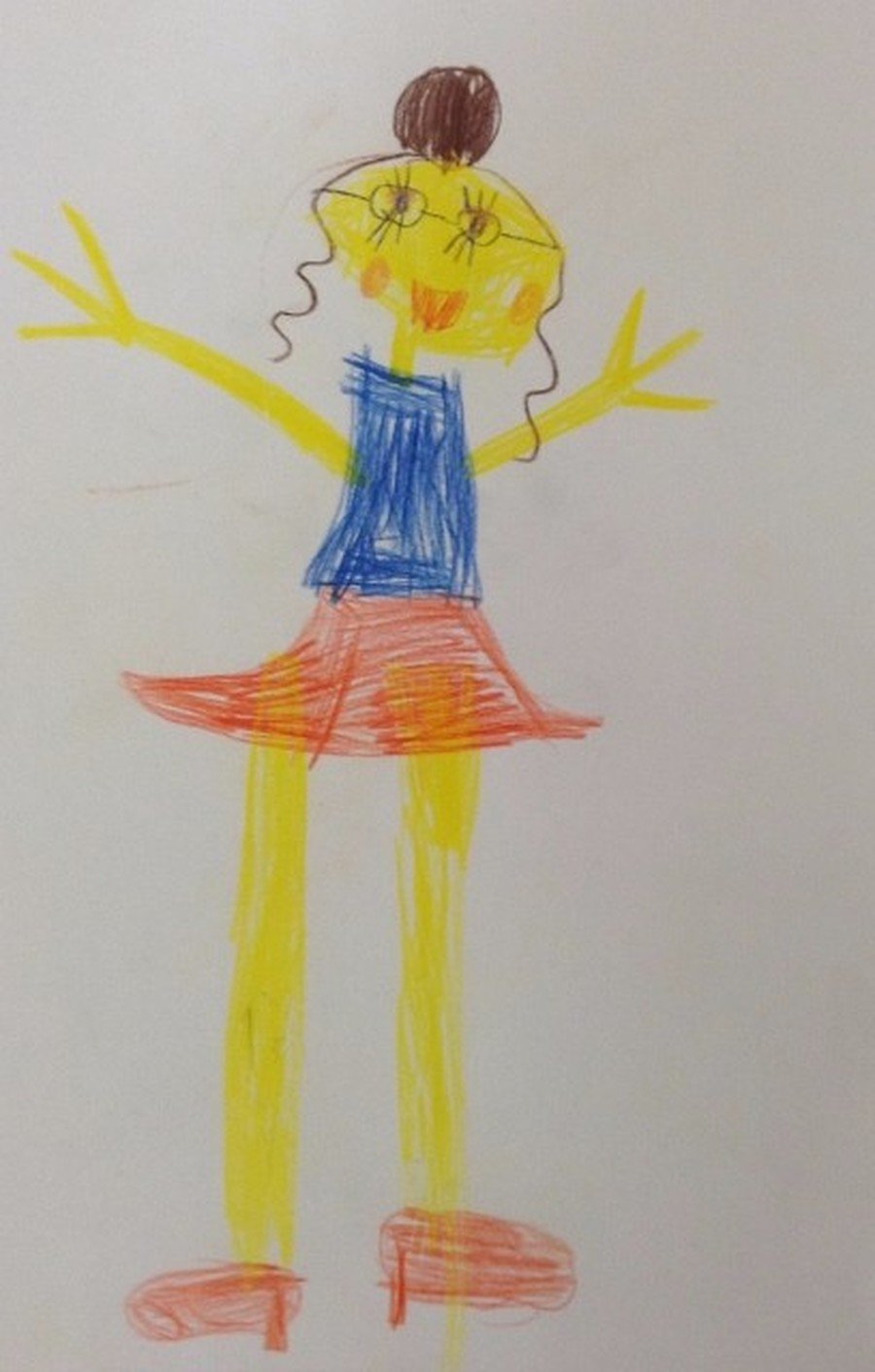 Mrs R Dyson - SEN & Disability Leader -1/2D
I graduated from York St John university and I have been teaching at St. Mary's for 21 years. I love working with children in Key Stage 1 and seeing them grow and progress into confident learners. I really enjoy teaching PE and taking children to sports competitions against other schools- whether we win or lose!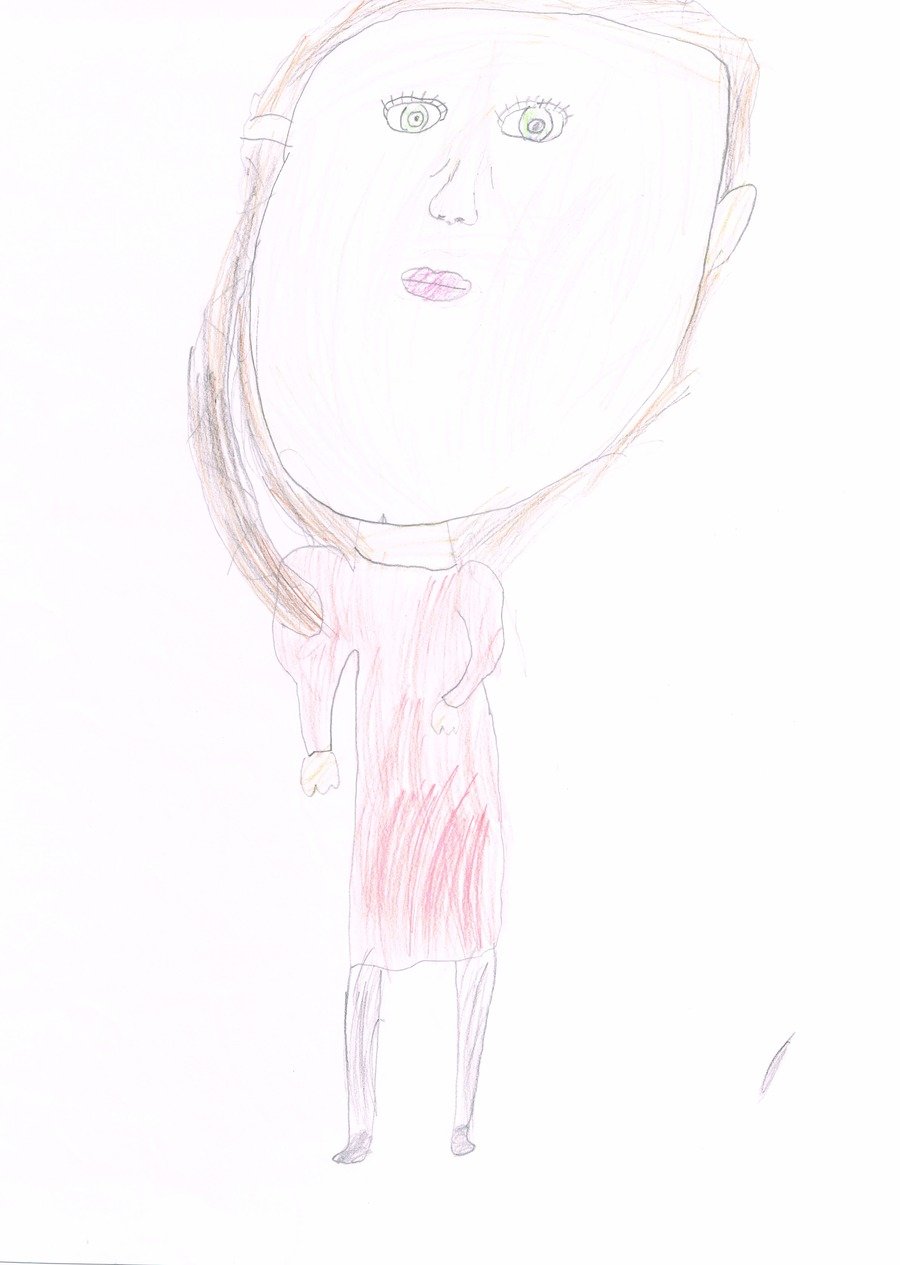 Miss A Malone - Teacher 2/1AM
Throughout my life I have been surrounded by teachers in my family and I have always enjoyed working with children. As a teenager I went to Nepal for a month and spent some of my time there working with primary aged children. When I was at university I worked at a summer language school during the summer holidays and I helped to run the activities for the children who had come from all over the world to learn English. After graduating I worked for a couple of years before I decided to study for my PGCE at the University of Huddersfield. I am very excited to be teaching at St Mary's!
In my free time I enjoy going to watch shows and have been a member of various choirs in the past. I also enjoy baking and reading and hope to pass on this passion to the children that I teach!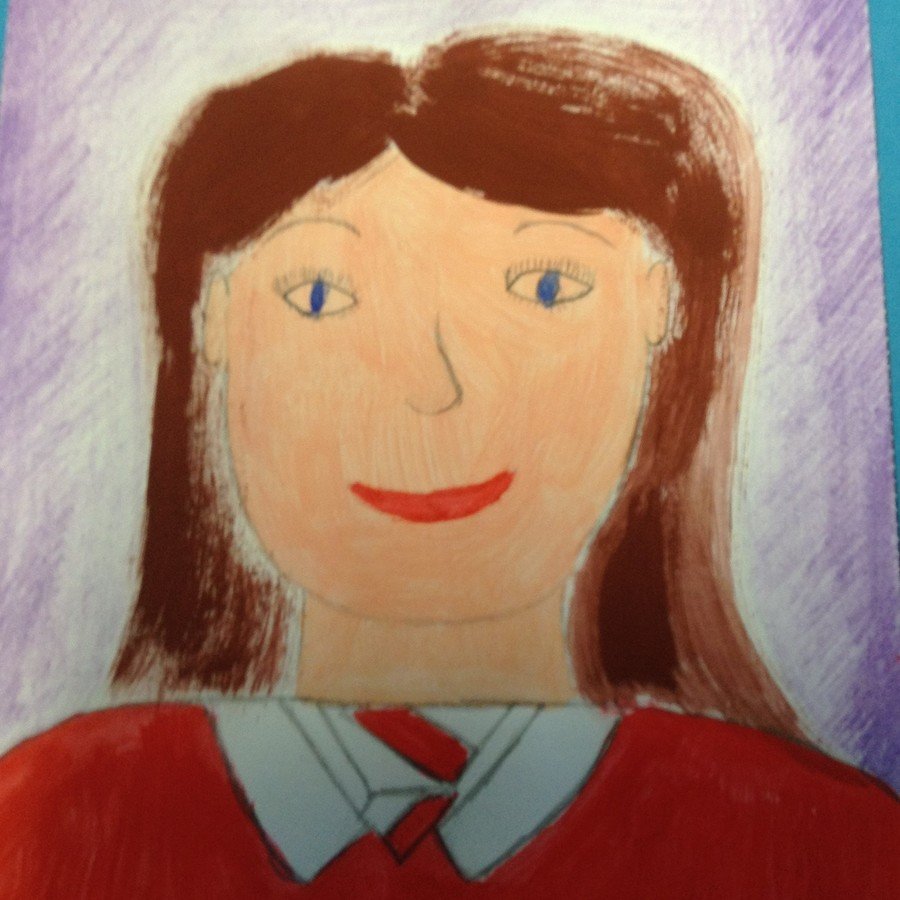 Mrs S Roe - 3R
I graduated with a BA Honours degree in Drama and Theatre Studies at Huddersfield University before training to become a secondary school teacher. I started working in schools in Calderdale and Kirklees before moving over to Lancashire and although most of my teaching experience is in secondary education, I decided that primary teaching was for me. I moved back over the Pennines to Yorkshire and started my next teaching adventure at St. Mary's in September 2017 with a wonderful year 4 class! I have a real passion for learning, as well as teaching and have gone back to university part time to study a masters degree. Outside of school I enjoy spending time with my lovely family and friends. My husband is also a teacher and teaches music in a secondary school. As he is in a band, we spend lots of time listening to music, watching him play and going to concerts – so music is a big part of our lives!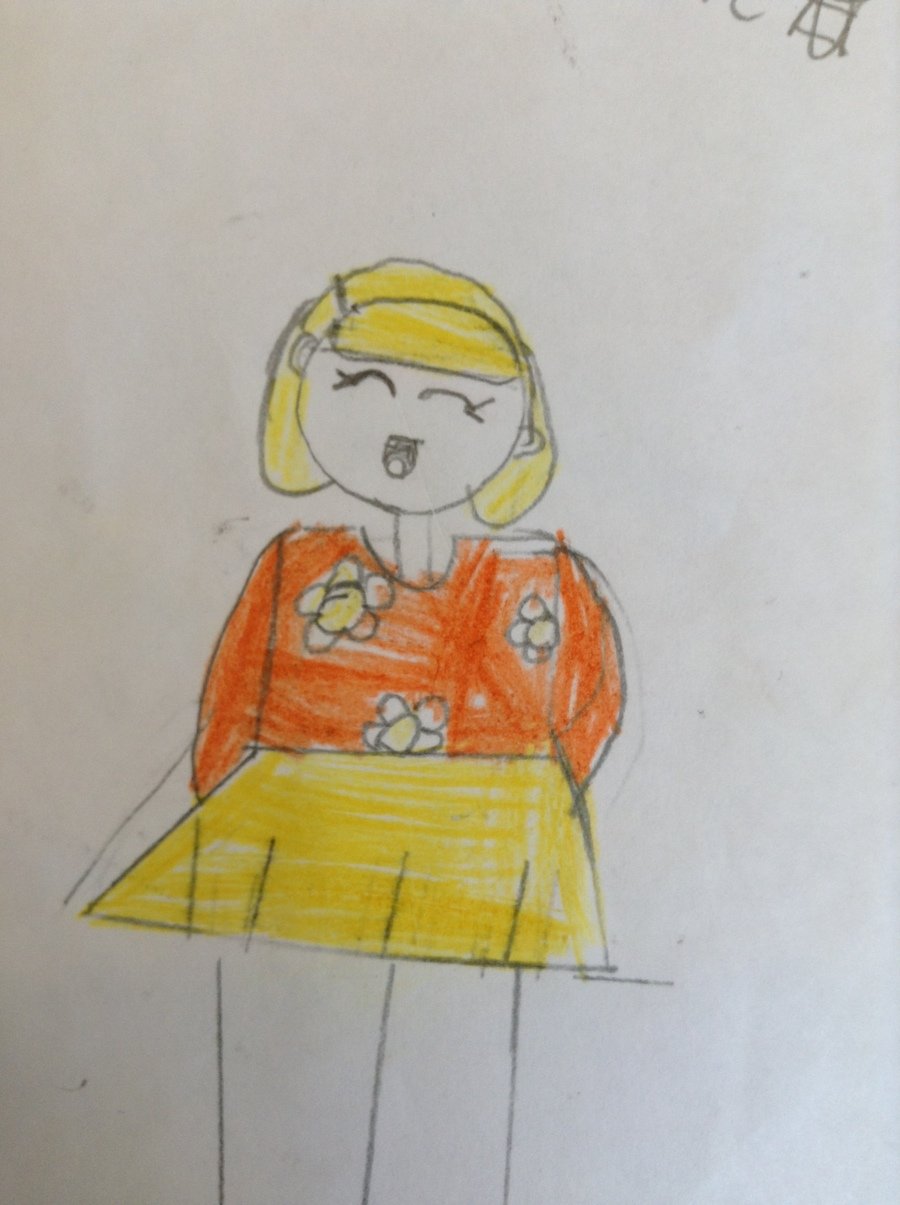 Miss Jen Starsmore - Teacher 4/3JS
As soon as I met my Reception teacher when I was 4 years old, I knew I wanted to be just like her and that's when my dream of becoming a teacher began. I was thrilled to be accepted into Bradford University to study Primary Education for 4 years and whilst there, I specialised in Religious Education. I was delighted when I graduated from university to finally live my dream as a teacher. I am relatively new to St Mary's but I absolutely love working here.
When I am not teaching, I love spending time with my family and friends. I recently got engaged and I am very busy wedding planning! I have just become an Auntie to my new nephew, Joseph, which is also very special! My best friends play ladies football so we usually spend our weekends cheering from the sidelines. They have inspired me to set up our own girl's football team at school. I am also a MASSIVE Robbie Williams fan!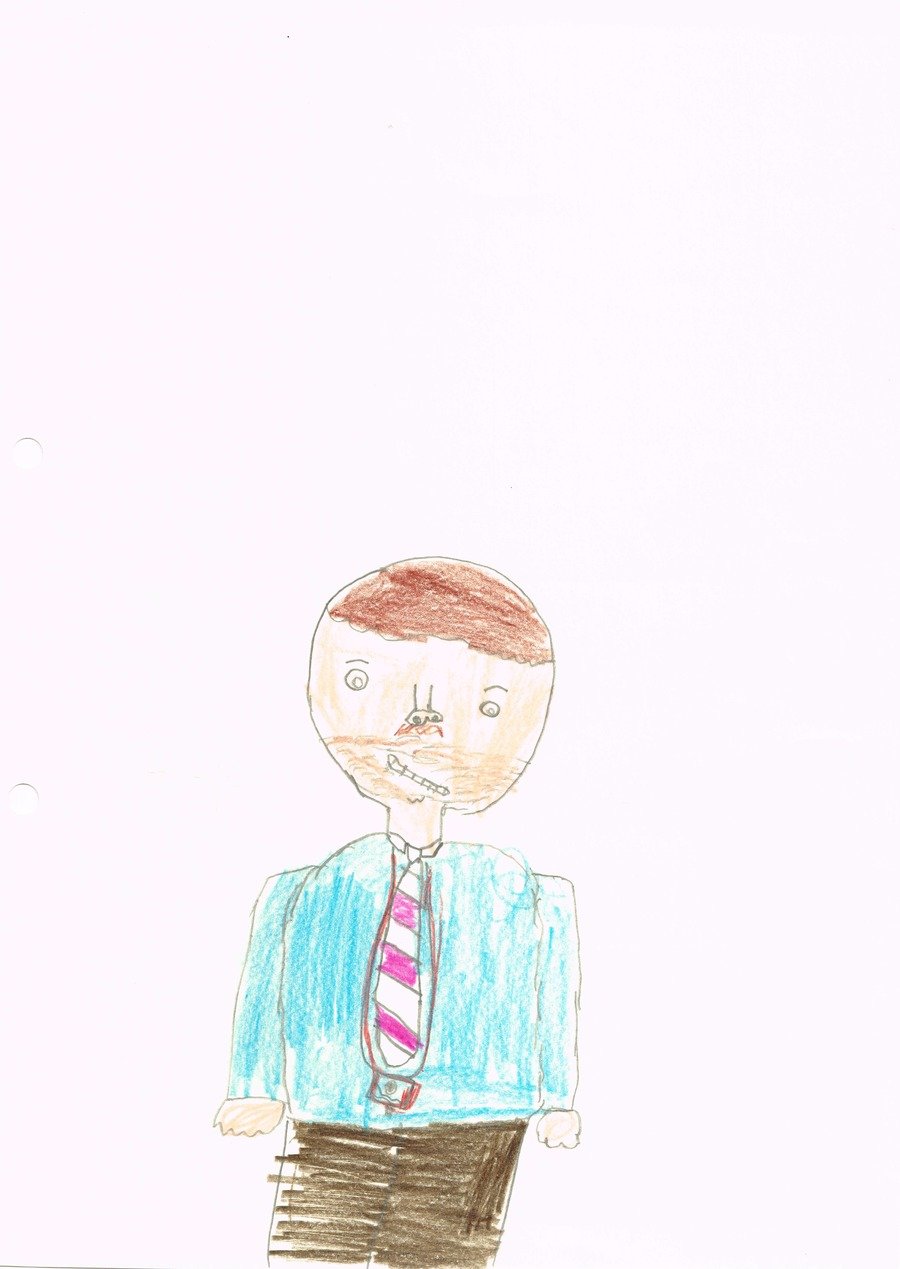 Mr Patrick Smith - Teacher 4/3PS
I have always loved travelling and exploring the world which is where my journey with teaching began. I taught English to toddlers and university students (and everyone in-between) during an extended stay in China, during this time I realised just how much I enjoy teaching and working with children.
I studied at the University of Huddersfield for my teaching degree and thoroughly enjoyed working in schools in the UK. I consider myself very lucky to be able to work at St. Mary's and with all the wonderful staff members and children here. I have only recently moved to Halifax and am currently being told all the best places to go by the children in my class!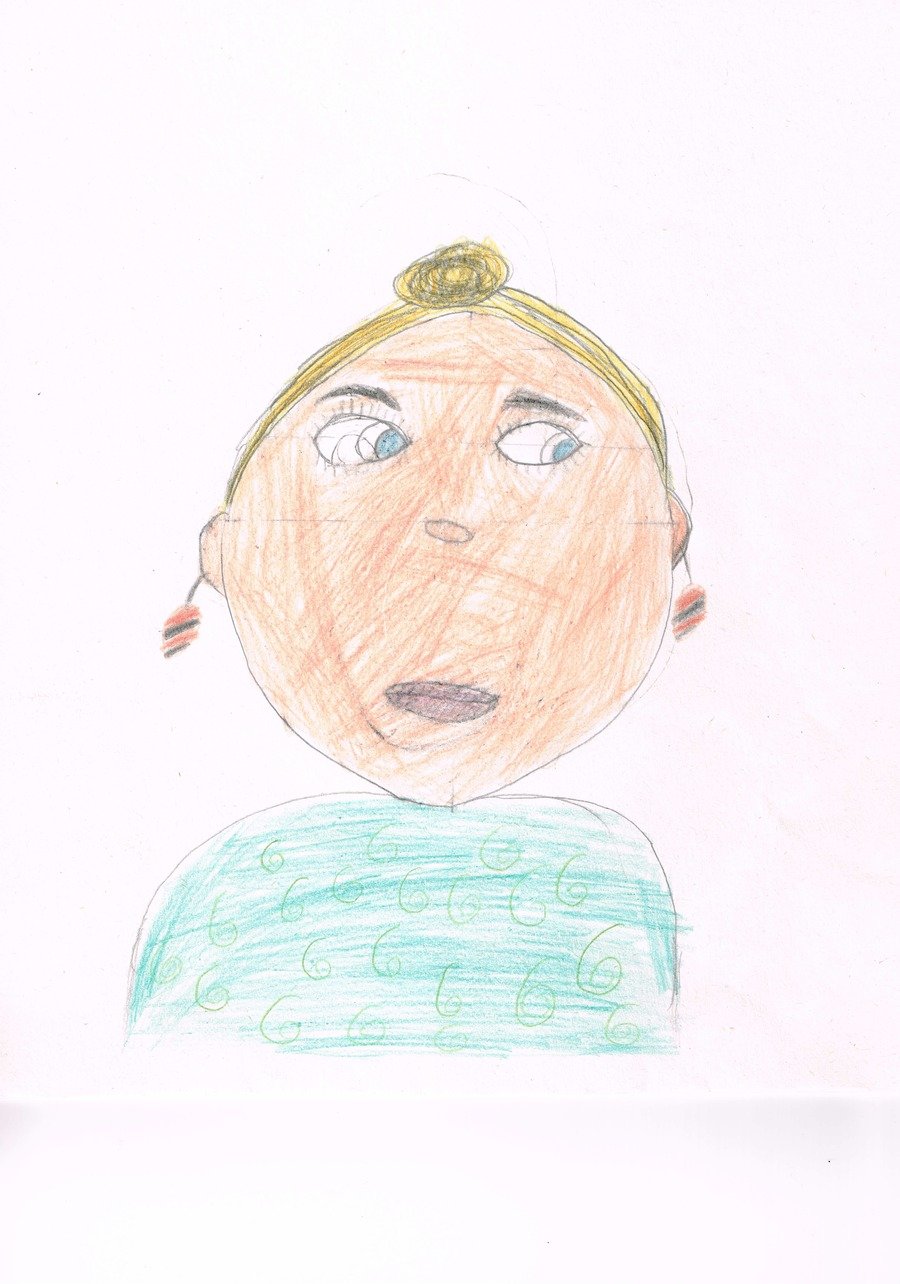 Mrs J Borges-Vaz - Teacher 5BVB
I have been a teacher since qualifying in 2009 from Leeds University. I actually trained as a teacher at St Mary's (under Miss Wannan) and have always wanted to work here! I completed my NQT year in London and then completed another ten years at a local primary school. I have an MA in education and have lectured on many teacher training courses – which is something that I greatly enjoyed.
Prior to teaching, I used to live and work on cruise ships – so I have been very lucky to have travelled the world and been paid for it! Whilst on the ships, I met my husband, who is originally from Goa. I feel privileged to have had the opportunity to have worked and lived alongside people from many different cultures, from all over the world. I feel extremely lucky to now be serving a community at St Mary's that is equally as diverse and as cohesive as any I have experienced.
I have two young children, one of which attends St Mary's! When I'm not teaching, I love listening to music (especially reggae) and spending time with my girls.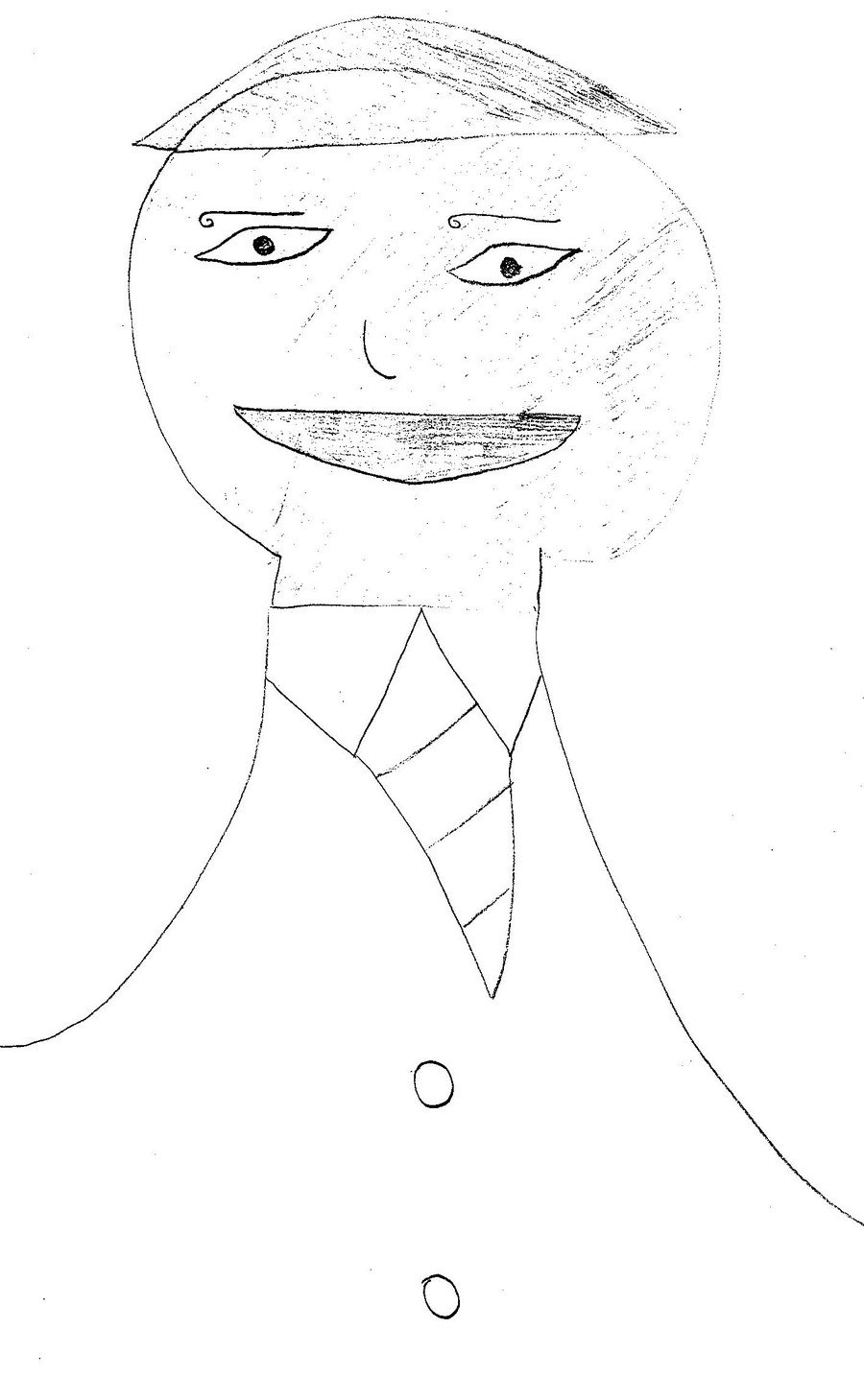 Mr J Parkinson - 5JP
I've wanted to be a teacher since I was at school and this will be my first full year with my own class.
I got my teaching degree in 2015 from the University of Cumbria working closely with the schools in the Eden Valley. Prior to this I gained an undergraduate degree from the University of Leeds in The History and Philosophy of Science. I'm from Cumbria originally, but moved to Leeds in 2011.
I have worked in lots of schools around Leeds on a supply basis since 2016, doing long term placements, across both key stages and covering all year groups.
Outside of teaching I enjoy going to gigs, watching football and going to the cinema. I am also a stand-up comedian in my spare time, so be prepared for lots of bad jokes!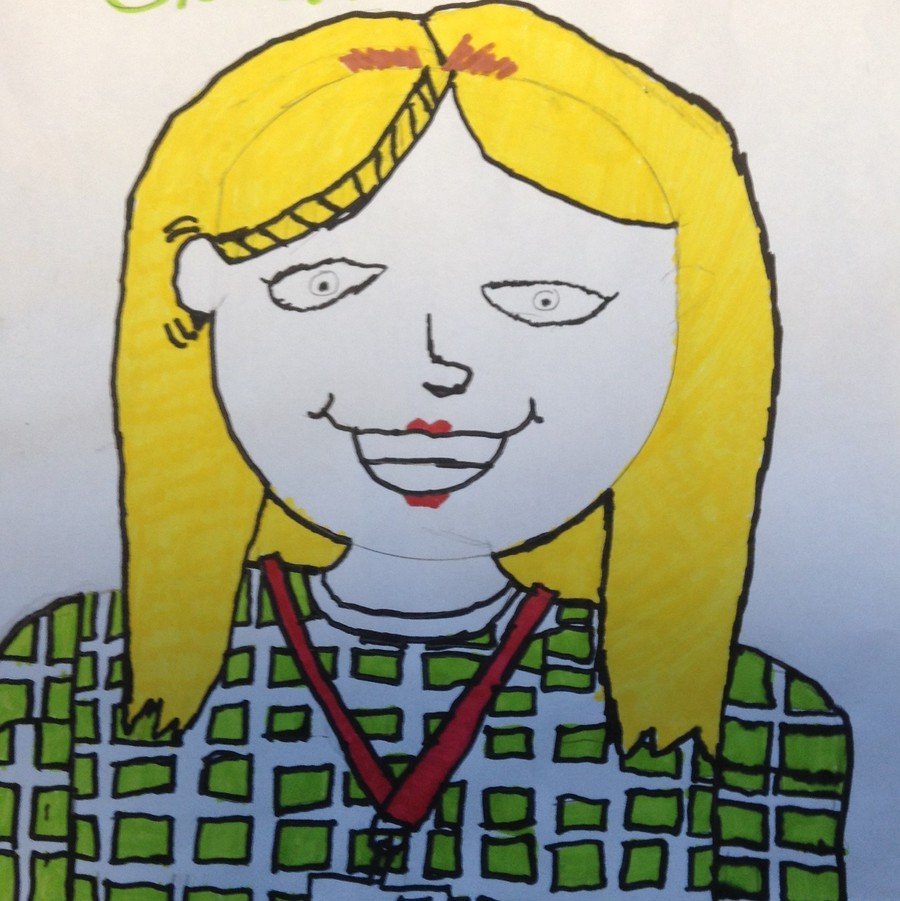 Miss H Goulden - 6HG
Since I was really young, I have always known that I wanted to work with children. As I grew older I decided that becoming a primary school teacher was the career path I wanted to take and was delighted to be accepted into York St John University in 2014 to complete my degree in Primary Education.During university, I spent time in a range of different schools, working with varying age groups and alongside specific subject leads. This experience led me to making the choice to specialise in Physical Education and Special Educational Needs during my last year at university. I have recently graduated in November 2017 and can't wait to start my teaching adventure.
When I am not teaching, I love playing netball and have had the opportunity to play for my school, university, Ladies Team and West Yorkshire in the past. I also love to bake and I hope that I can pass some tips and tricks onto the children that I teach.
Miss E Gott - 6EG
After attending St Mary's myself, I am delighted to return and teach in such a special, caring school. When I graduated from Liverpool Hope University (2010), I began my teaching career at the Federation of Our Lady of Lourdes and St Patrick's Catholic Primary School, Huddersfield. After 4 years teaching in Foundation Stage and Key Stage One, I travelled to Dubai where I taught in a British Curriculum International School. I broadened my teaching experience and taught across Key Stage Two. Whilst living in Dubai, I enjoyed learning about the different culture and seized the opportunities to travel. When I am not teaching, I enjoy exploring new places, being outside in the countryside and spending time with my family and friends.