Our Mission Statement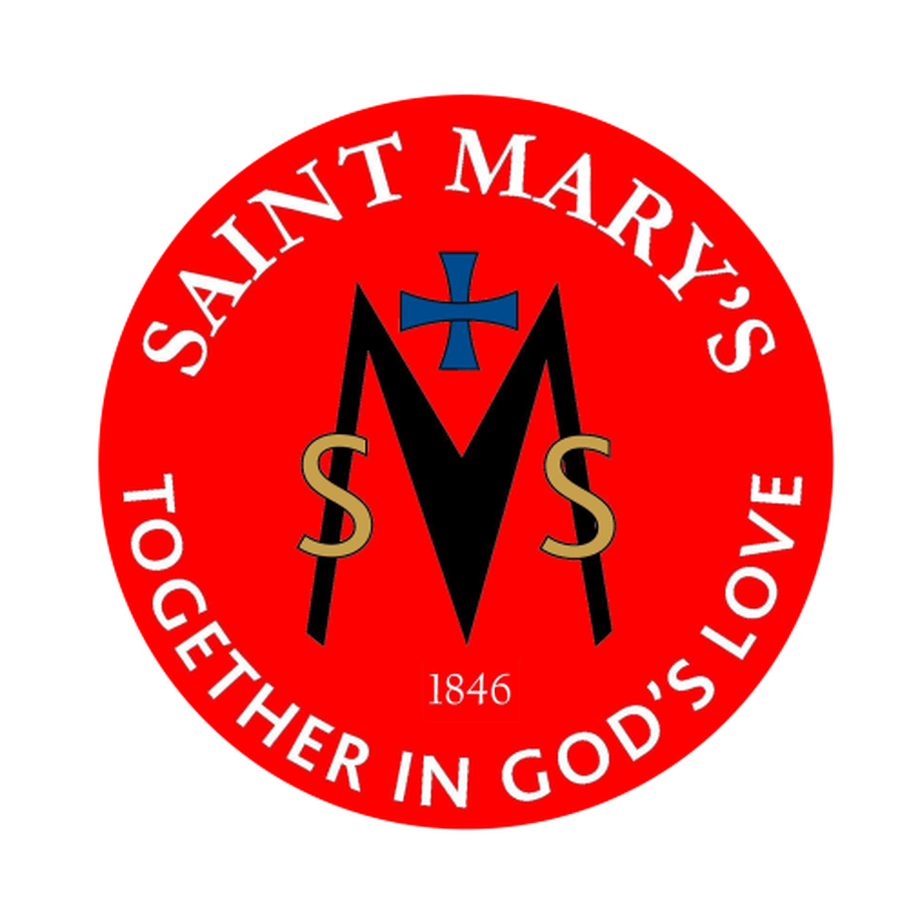 As a Catholic community;


we follow the qualities of Our Lady, St Mary, as we develop our Faith and worship God together.
with the love of God and each other - through our religion and multicultural community - we show trust, respect, tolerance, honesty and forgiveness to everyone.
we enjoy learning and laughing together, striving to be confident and the best we can.
we make sure everyone feels safe, comfortable, involved and loved.
we learn about God's world and how to care for it.
guided by God's love, we aspire to live as Jesus taught us and help individuals to grow.
A Community where we Live Learn and Laugh Together in God's Love