Glimpses of God at St Mary's
At St Mary's we know God is always around us in all that we say and all that we do. Sometimes we just need to remember to look out for him.
Luckily our children spot him all around us, and here are our glimpses of him.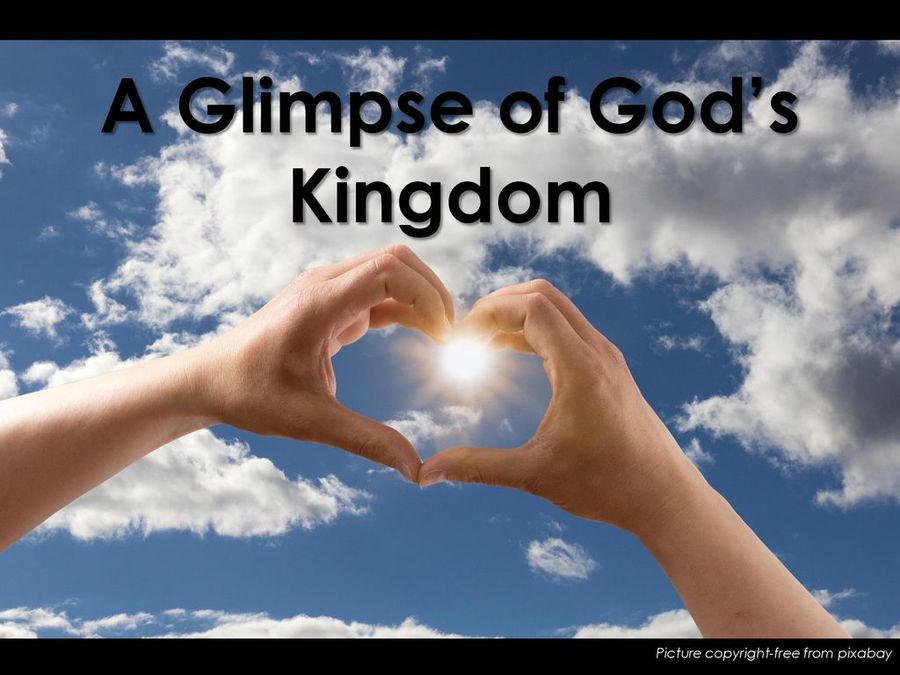 A Y4 pupil said in a classroom discussion:
"Jesus is the light of the world and he loves us."
(Nov 2021)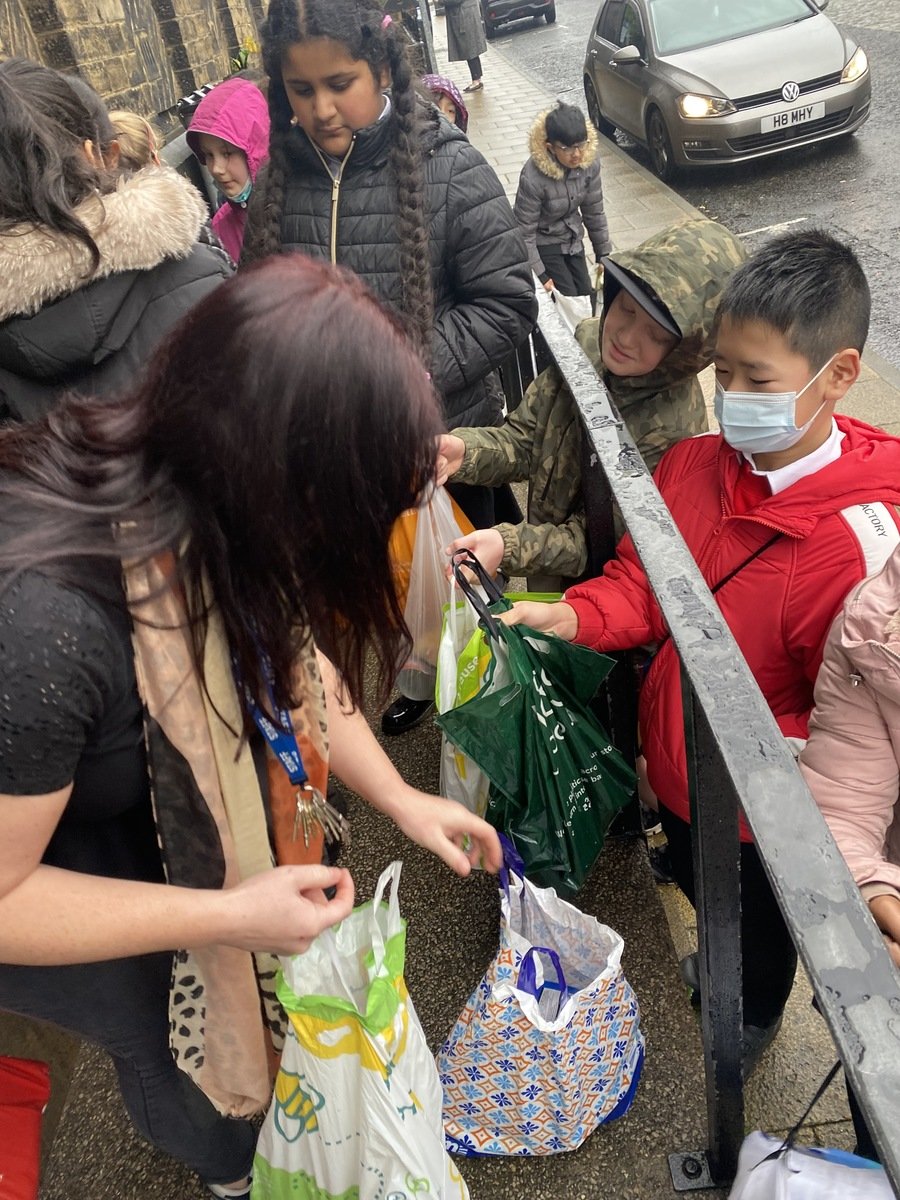 A person at the food bank said after we dropped off the food that we had collected during the Harvest Festival:
"This will make so many families incredibly happy, thankyou for your generosity."
(Nov 2021)
A Y5 pupil during Black History Month:
God loves us all equally so we should treat everyone equally too.
(Nov 2021)
A child in EYFS made hearts out of playdough:
Teacher: "Why did you make hearts in playdough?"
Child: "For God, because he is my friend."
(Oct 2021)
A Y3 pupil:
When I'm scared, I remember that God is with me.
(Oct 2021)
A Y4 Pupil:
At the mothers day shop this child realised that a classmate had lost their money. He offered to share his money so the other child could buy their mother a present.
A child in EYFS:
Drew a picture of baby Jesus and said, "this will remind us of the good news." (Jan 2022)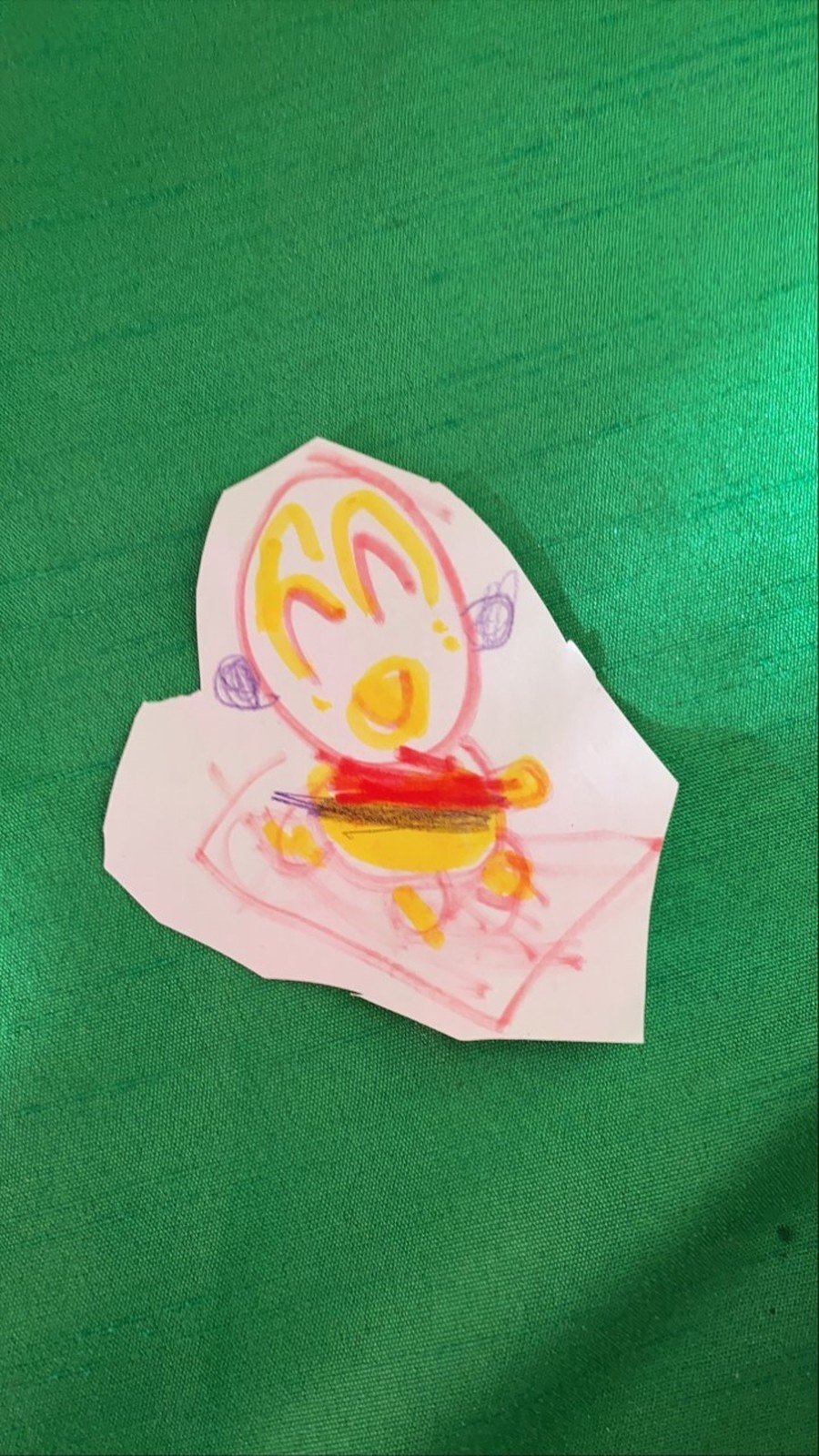 A Y4 pupil wrote at home:
Dear God,
I place full hope in you.
May you never stop loving me.
Don't let my hope fade away.
The Lord is always kind and good to people.
Fill my heart and be joyful.
May I get my desired blessings.
Amen
(Nov 2021)
A Y2 pupil:
A year two pupil brought an extra pair of gloves to lend to her friend during forest school. When asked she explained, "my friend needed them more than I did."
(Dec 2021)
A Y1 Child
Every day this child has taken time to help a classmate with a broken arm to fasten her coat.