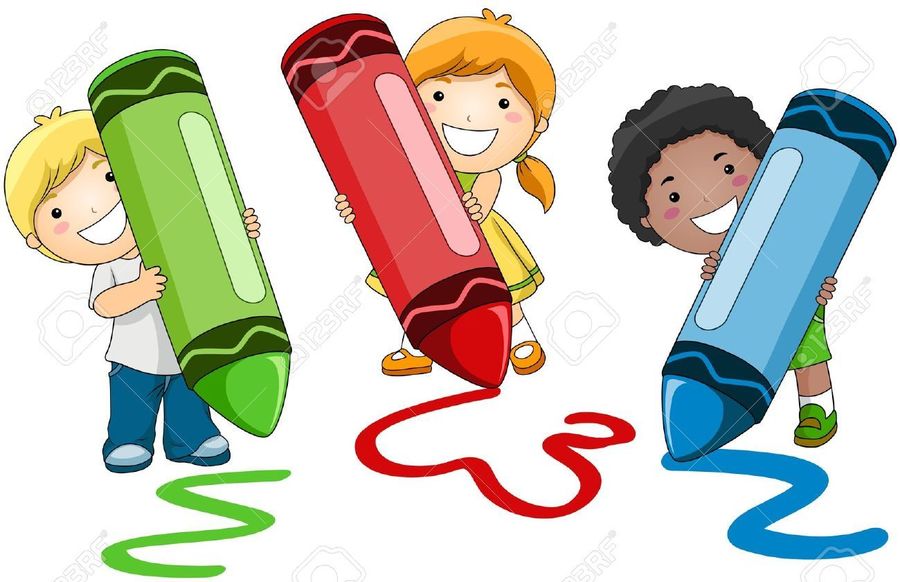 At St Mary's Catholic Primary Academy, writing is an integral part of our education. We strongly aim for this subject to be accessible to all of our children as we understand that it will affect our children for the rest of their life both in school and in their everyday life. Our writing curriculum is ambitious and is designed to give all of our learners the knowledge and culture capital they need to succeed in life. The writing curriculum is coherently planned and sequences towards cumulatively sufficient knowledge and skills as the children go through school.
We ensure that all children have high expectations of themselves in their writing and where a child has high Special Educational Needs, the curriculum is also designed to meet their needs. The writing curriculum is exciting, engaging and accessible for all children.
The National Curriculum says:
"English has a pre-eminent place in education and in society. A high-quality education in English will teach pupils to speak and write fluently so that they can communicate their ideas and emotions to others, and through their reading and listening, others can communicate with them."
This is at the heart of our writing curriculum
Our texts that drive our writing outcomes:
At St Mary's, we follow a skills focused genre and text driven writing strategy. Any piece of writing that a child completes is a journey and they should be guided sufficiently in the skills they need to develop to produce high quality writing.
Writing can be thought of as a process made up of five components:
— planning;
— drafting;
— revising;
— editing; and
— publishing.
Effective writers use a number of strategies to support each component of the writing process. For example, planning can be improved through the strategy of goalsetting. Describe and model how, when, and why pupils should use each strategy, support pupils to practise with feedback, and then gradually reduce support as pupils increasingly use the strategies independently.
Giving pupils a reason to write—and someone to write for—can support effective writing and provide opportunities to teach pupils how to adapt their writing for different audiences and purposes. This is why we use high quality texts to drive writing purpose and link the text to the learning theme we are looking at in other subject areas to build on existing knowledge.
Throughout school, we also encourage writing in other areas of the curriculum and expect the same high quality written work to be produced in Religious Education, Humanities and Science along with other subjects.
Writing at St Mary's aims to implement writing techniques that are followed throughout school and are developed as the children move through school.