Our Houses
| | | | |
| --- | --- | --- | --- |
| St Matthew | St Mark | St Luke | St John |
Creative Curriculum is such fun.
Our Year 6 children are really enjoying reading their books.
Are you smart when using the internet?
Check the Be Smart document below.
Are you worried about the way someone has been communicating with you online? Click here to report it.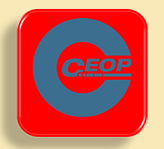 Are you being bullied and need to talk to someone? Click here for child line information.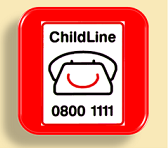 News Round for children
.