Personal, Social & Health Education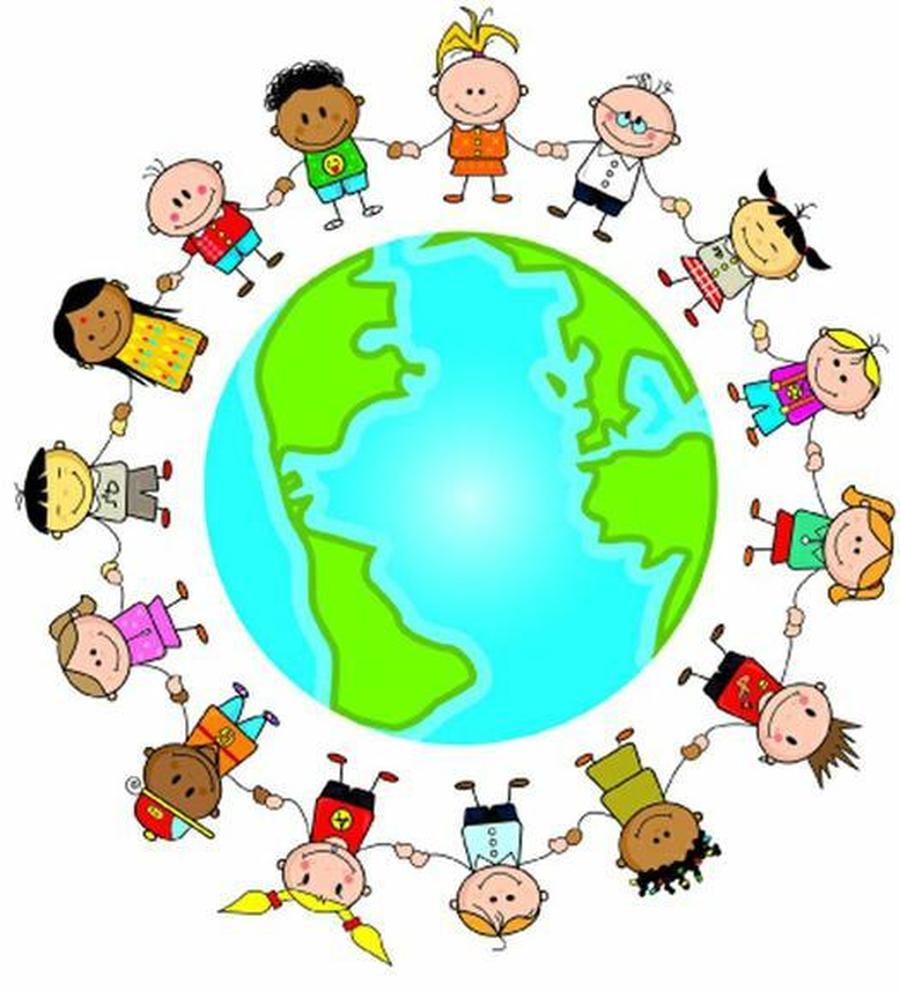 We believe PSHE is an important and necessary part of all pupils' education.
In our school, it is a key element of school life and, as well as explicit teaching sessions which will draw on good practice and national recommendations, it will be built into many aspects of the wider curriculum. Our school believes PSHE is a shared responsibility of school staff, parents, carers, pupils and, where appropriate, the wider community.
Our PSHE Curriculum
At St Mary's we use the Twinkl Life PSHE and Citizenship Education scheme of work throughout Years 1 to 6 which is then adapted to the needs of our pupils. This scheme of work and all of its resources have been produced to be fully in line with the learning outcomes and core themes outlined in the 2020 PSHE Association Programme of Study which is widely used by schools in England and is recommended and referred to by the DfE in all key documentation relating to PSHE provision in schools. The EYFS work to the standards in the PSED area of their curriculum, details of which can be found in the curriculum policy.
All aims are taught through the three core areas of PSHE and Citizenship Education, which are: Health and Wellbeing, Relationships and Living in the Wider World. All lessons will cover content in an age-appropriate manner.
Health and Wellbeing lessons will explore physical wellbeing, healthy lifestyles, mental health, growing and changing, keeping safe and drugs, alcohol and tobacco.
Relationships lessons will explore families and close positive relationships, friendships, managing hurtful behaviour and bullying, safe relationships and respecting self and others.
Living in the Wider World lessons will explore our shared responsibilities, communities, media literacy and digital resilience and economic wellbeing (money and aspirations, work and career) and British Values.
Our Relationship & Health Education Curriculum
We follow relevant topics from the Ten:Ten scheme to ensure that we are covering the statutory elements of the RHE curriculum in a way which is in-line with the Catholic ethos of our school.
For more information about Ten:Ten and our RHE curriculum please feel free to access our Parent Portal using the below information: