Our Houses are;
| | | | |
| --- | --- | --- | --- |
| St Matthew | St Mark | St Luke | St John |
Class 3/4C have been exploring Prayer.
We thought carefully about all of the different reasons why we pray - to say thanks, to say sorry, to ask God for something, to praise God and to bless.
Each child would like to share with you one reason they pray.
Creative Curriculum is such fun.
Our Year 5 children are really enjoying reading their books.
Are you worried about the way someone has been communicating with you online? Click here to report it.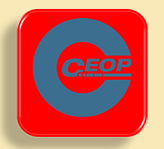 Are you being bullied and need to talk to someone? Click here for child line information.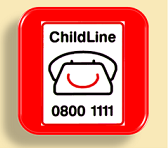 BBC News
Children's Newsround